こんにちは。GMOグローバルサイン・ホールディングス株式会社、CTO室長の浅野です。今回はCTO室のメンバーであり、GMOサインの開発でブリッジエンジニアとして活躍しているアルンベル(Arunnvel)が、IoB(Internet of behaviour)についての記事を書きました。英語での記事になりますが、難しくなく、しかしながら興味深い内容となっていますので、是非ご一読ください。
The Internet of Things (IoT)
Internet of Things (IoT) is the technology that connects any electronic device to a system over the Internet, which establishes data communication between those systems. IoT has already been implemented in various fields and it is growing everyday, Smartphones are the best example.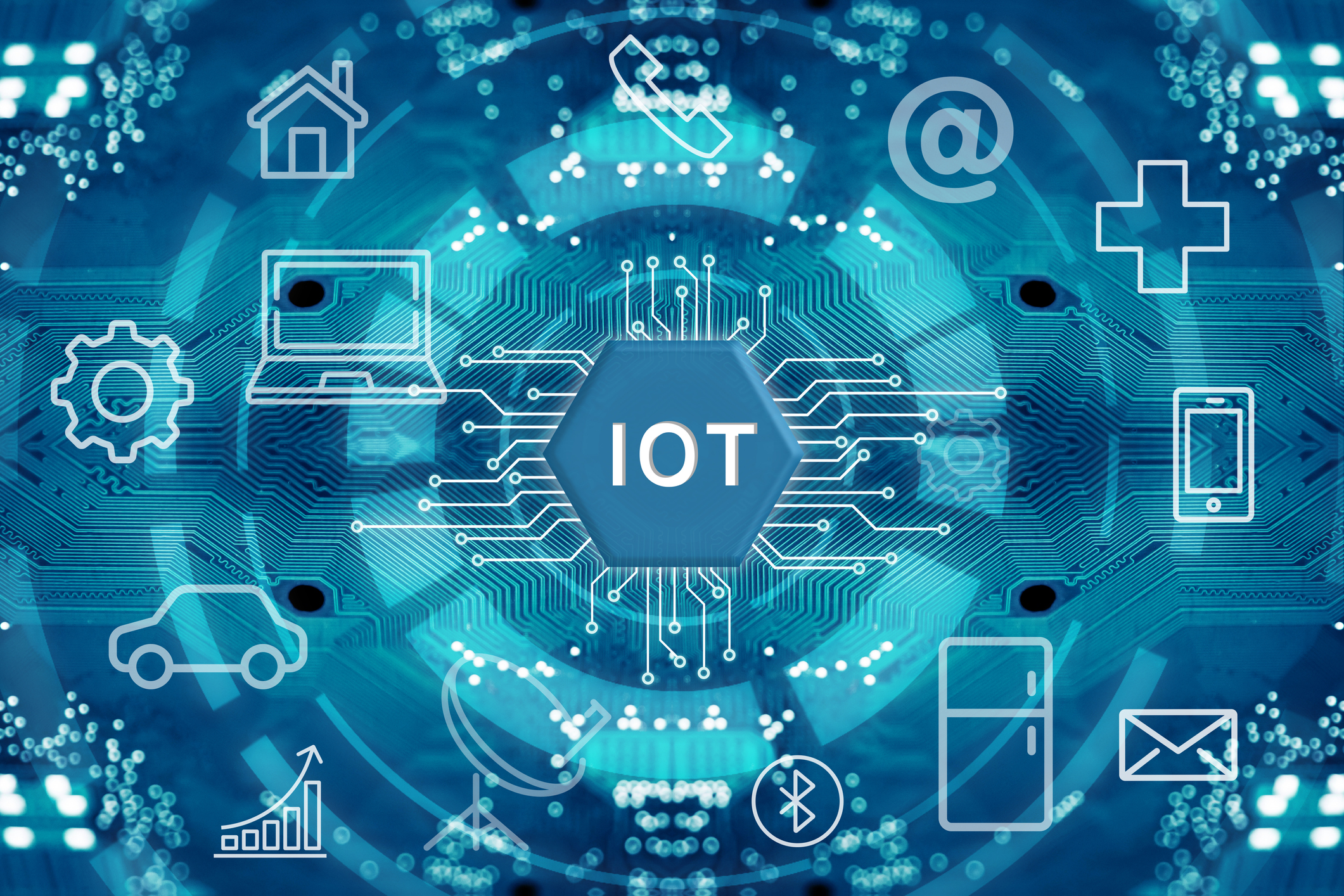 Internet of things, wireless communication network, abstract image visual.
The Internet of Behavior (IoB)
The Internet of behaviour (IoB) is a combination of technology, data analytics and behavioural science which expands upon the Internet of Things (IoT). IoB combines the technologies to analyze the IoT collected data in behavioural perspective. Due to the increase in Iot devices, huge amounts of data are collected everyday. IoB also allows to combine and utilize the data from different sources, for example data collected on an exercise app can be used to suggest a diet chart on a diet app.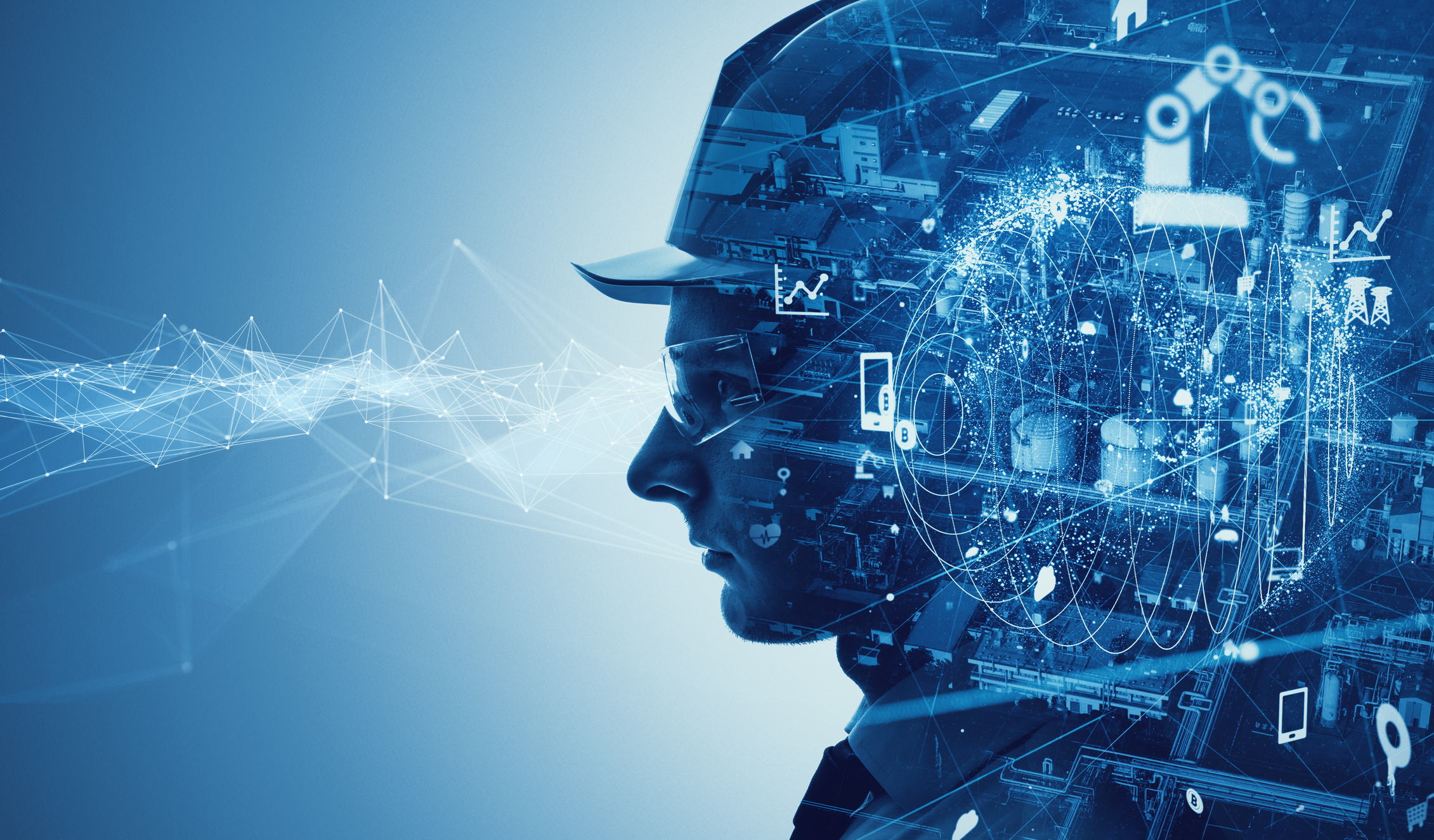 Internet of Behaviors, Analyzing the data from IoT to influence human behavior.
IoB during the Covid-19 pandemic
The pandemic has made us to be aware of the various safety measures, which has become a part of our lifestyle.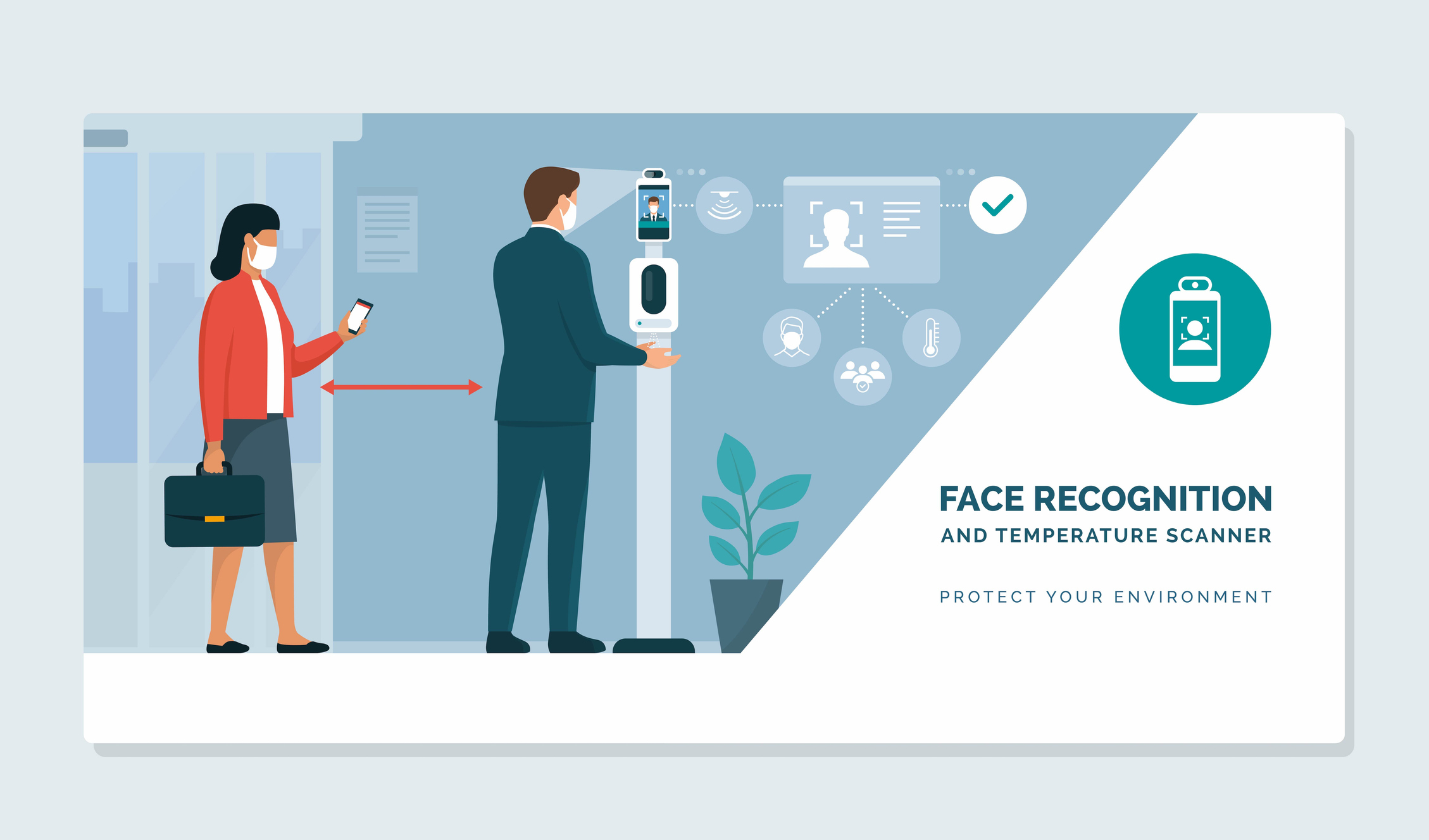 People standing in front of a thermal temperature measurement device: Face recognition, body temperature check and hand sanitizer.
Organizations may connect this device to internet and collect the employee's data(whenever they use this device) and analyze the behavioral data. From the collected data they can predict the risk factors and take various actions, like notify the employees on risks, control employees entry time and so on.
Some Food delivery companies showcased and highlighted the safety measures taken by restaurants and displayed the delivery person's temperature to assure the customers safety. This system is beign adopted by various delivery companies as well.
Benefits & Pitfalls
IoB combines various technologies such as big data, location tracking and facial recognition and analyzes the behavioral events.
Companies can utilize  Iob and create better marketing strategies, design new products and increase the profit. Policymakers could even personalize content, affecting laws and current programs.
A dark side of IoT and the integration of the behavior data can allow cybercriminals access to sensitive data that reveals consumer behavior patterns.
Research on IoB
Gartner (research and advisory company) predicts "By 2023, individual activities will be tracked digitally by 'IoB' to influence benefit and service eligibility for 40% of the people worldwide."
By 2025, over half of the world's population will be subject to at least one IoB program, whether it be private, commercial or governmental.
To summarize
 "While the IoB is technically possible, there will be extensive ethical and societal debates about the different approaches employed to affect behavior,"
The organizations should ensure the 'Ethical use of Internet of Behavior. 'It is also necessary to demonstrate a high level of security to protect the consumer information you analyze.